Since 1993, we at Integrity Print Resource, Inc. have endeavored to live up to our name. Our team of travel products professionals work hard to earn and keep your business with an on going 3-step follow up system. Whether your agency is large or small we will treat you as our most valued client --- and you are! We look forward to serving you and your agency.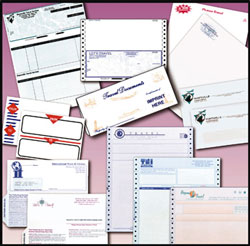 Thank you for taking the time to browse our website. We have included some of the items in our catalog as well as a full line of promotional items which serve to advertise your company. For additional items you need printed, please be sure to request your FREE catalog by filling in our catalog request form, sending us email or calling our toll-free number at 1-800-467-7208.





We, at Integrity Print Resource, Inc., are committed to providing you, our valued customer, with consistently high quality products, as well as outstanding customer service, all at a surprisingly affordable price. To that end, we promise that all products produced by Integrity Print Resource, Inc. will conform to the standards of the business forms and advertising specialty printing industry. All jobs requiring proofs will be produced per the specifications on both the proof cover sheet and the proof layout sheets provided prior to production, and subject to your approval. All aspects of the order will be put in writing and either faxed or mailed to you prior to production. If a job fails to meet these standards or is not what you have approved, we will gladly exchange it, credit your account or refund your money.
You may also obtain product support by: